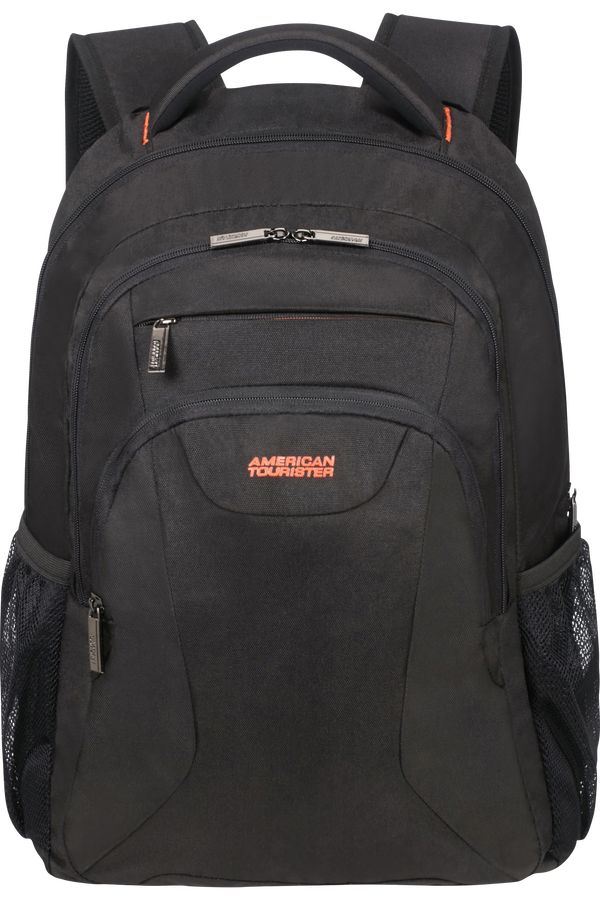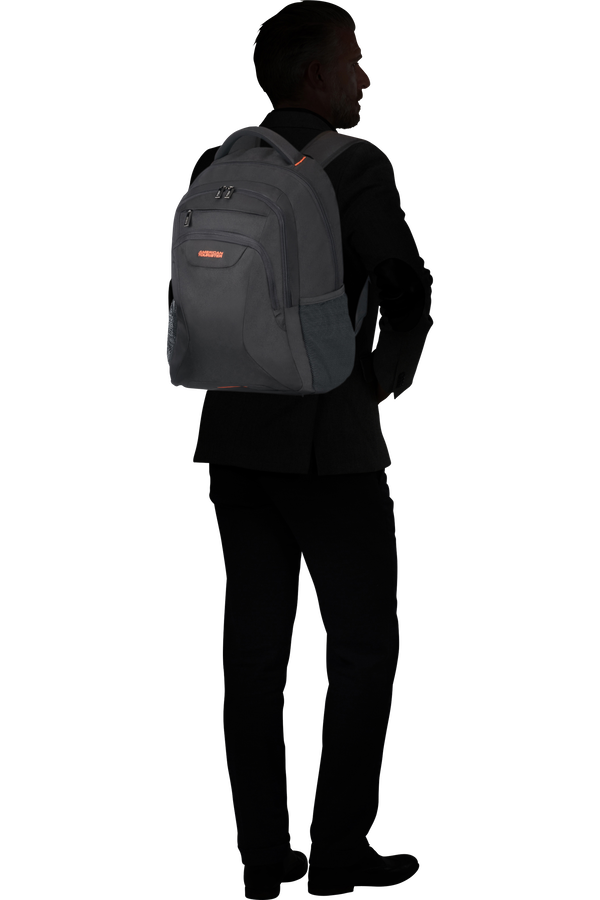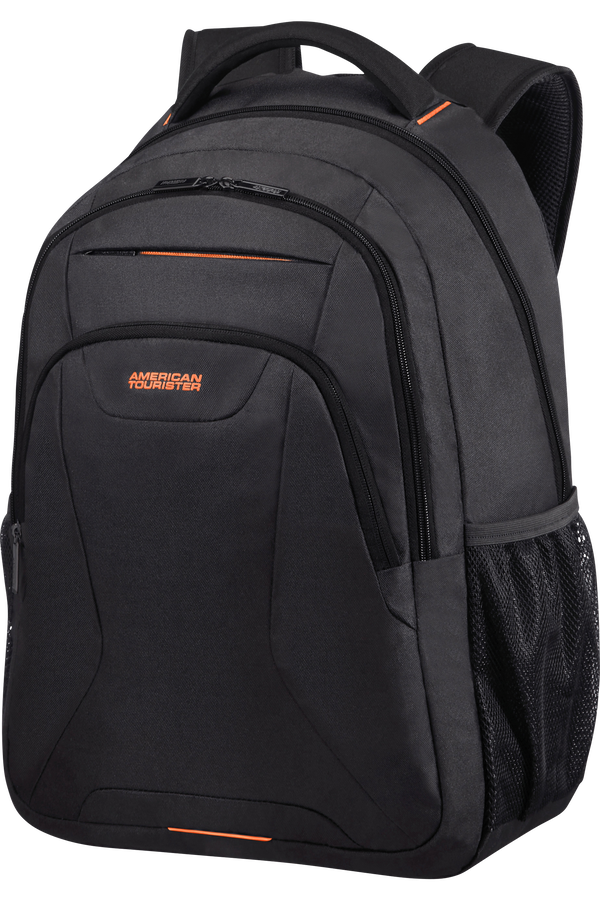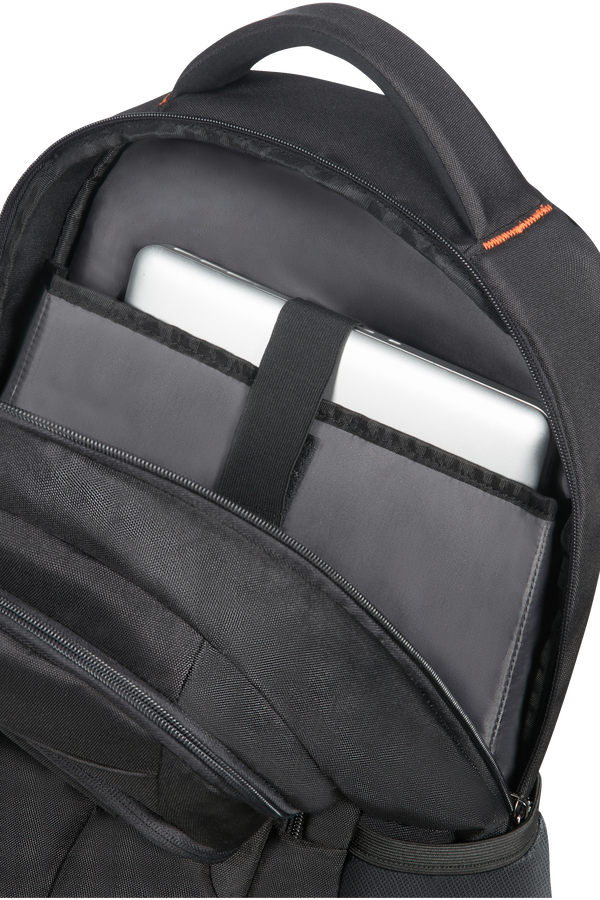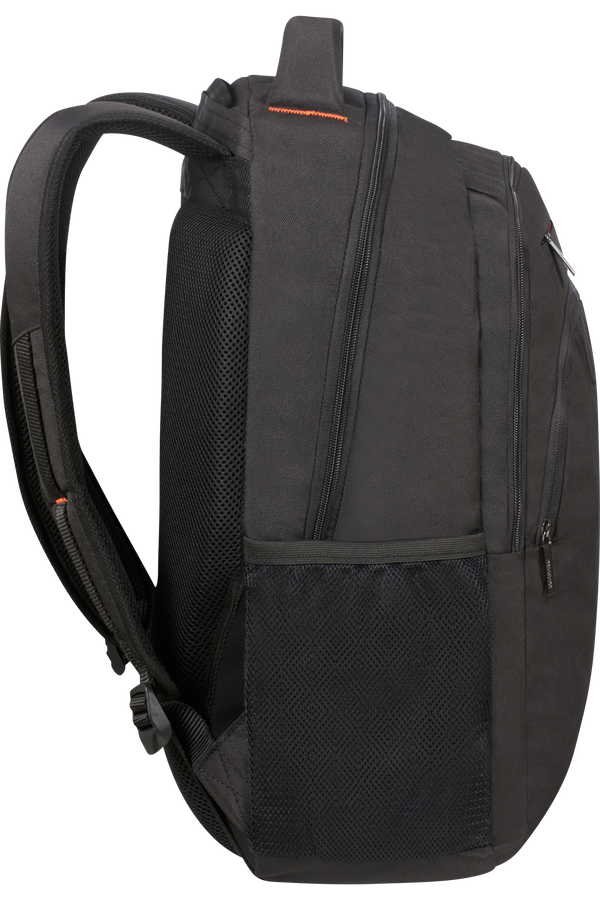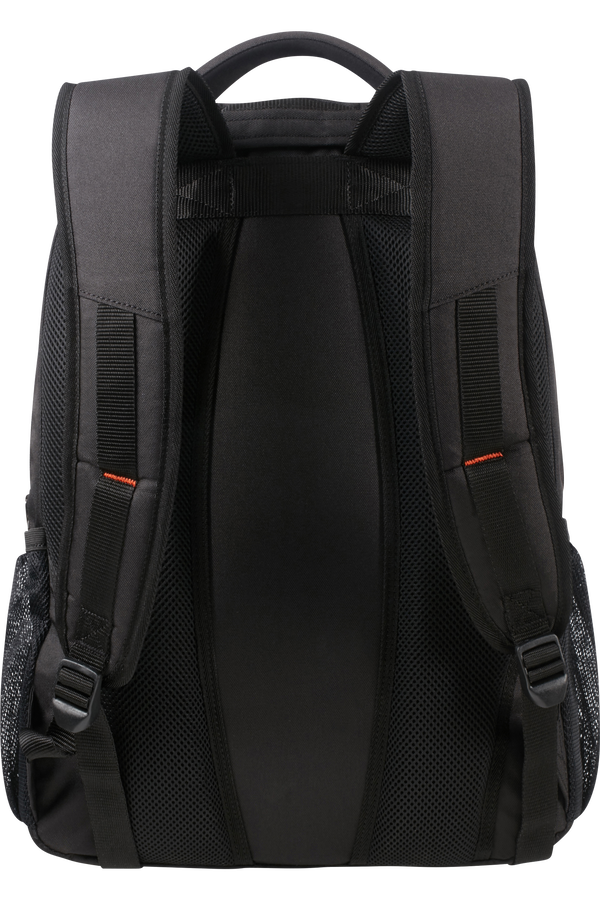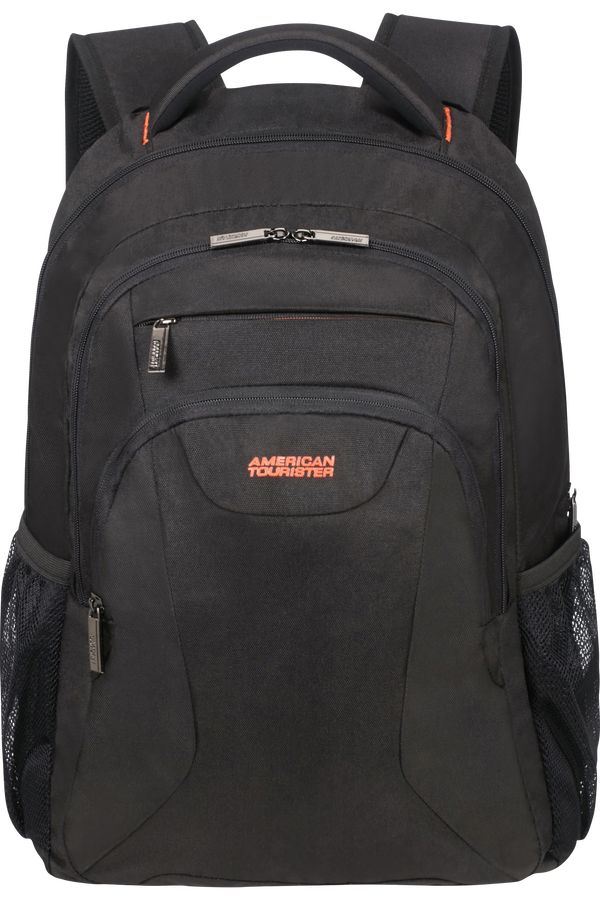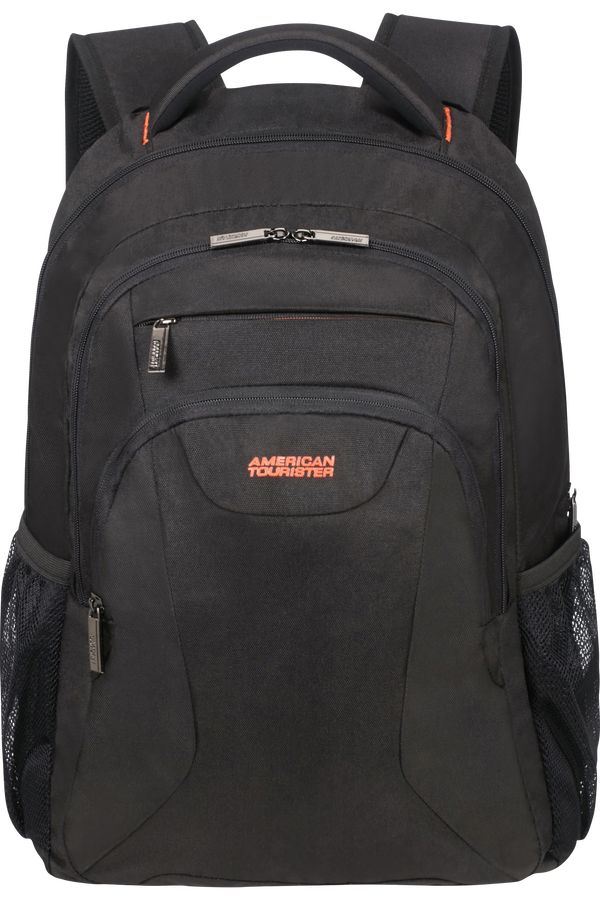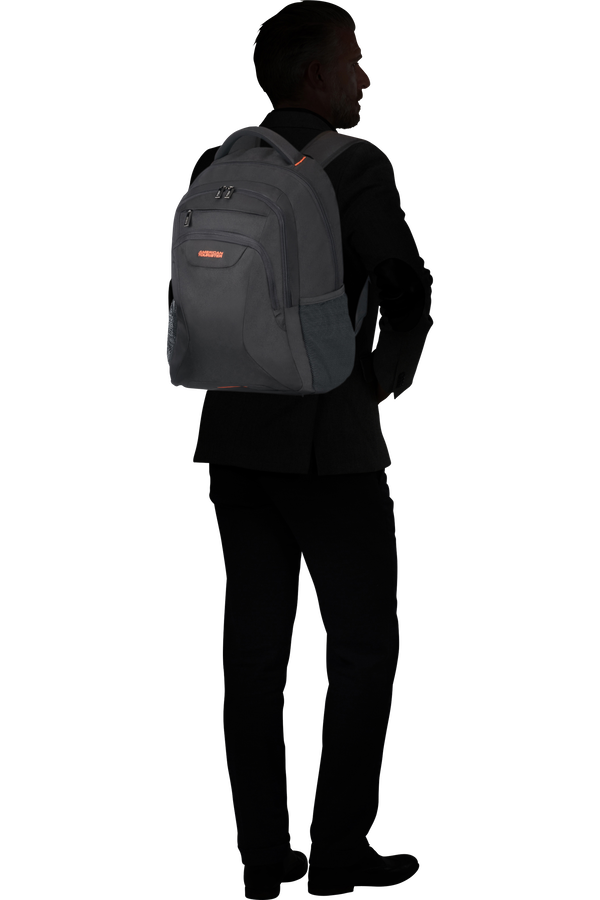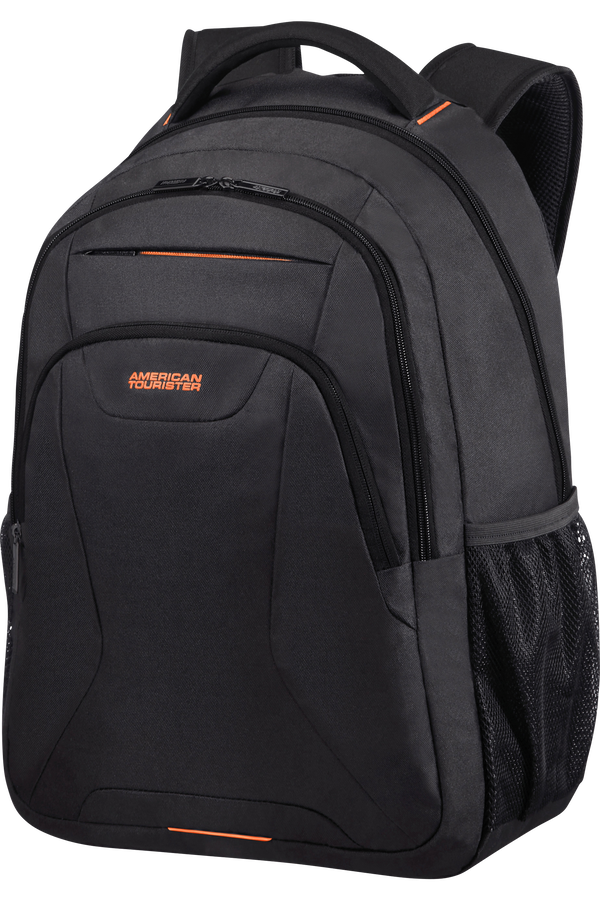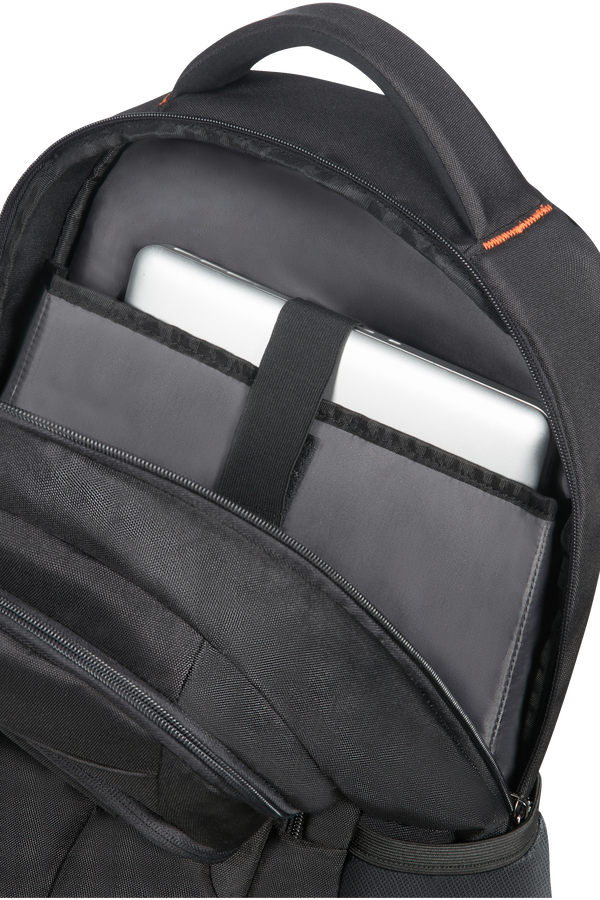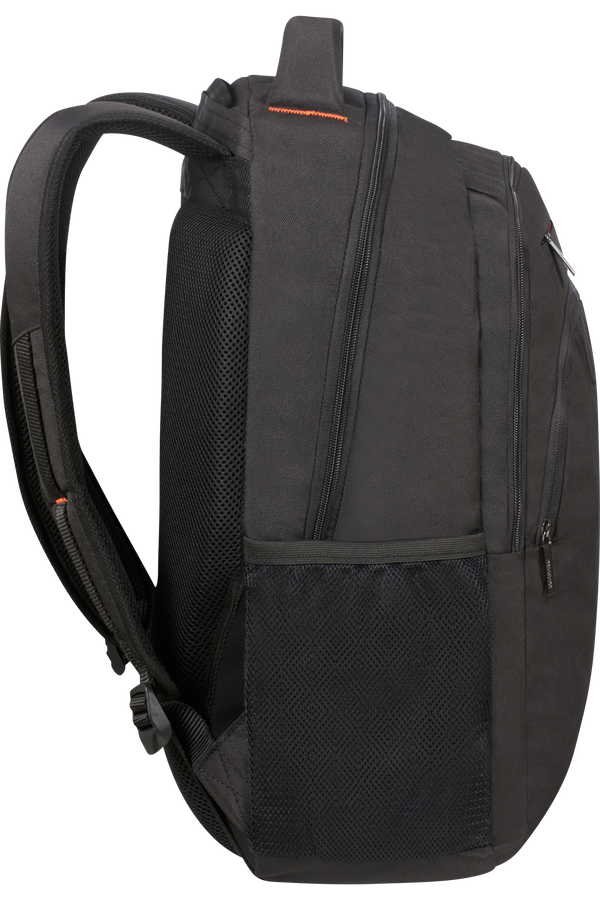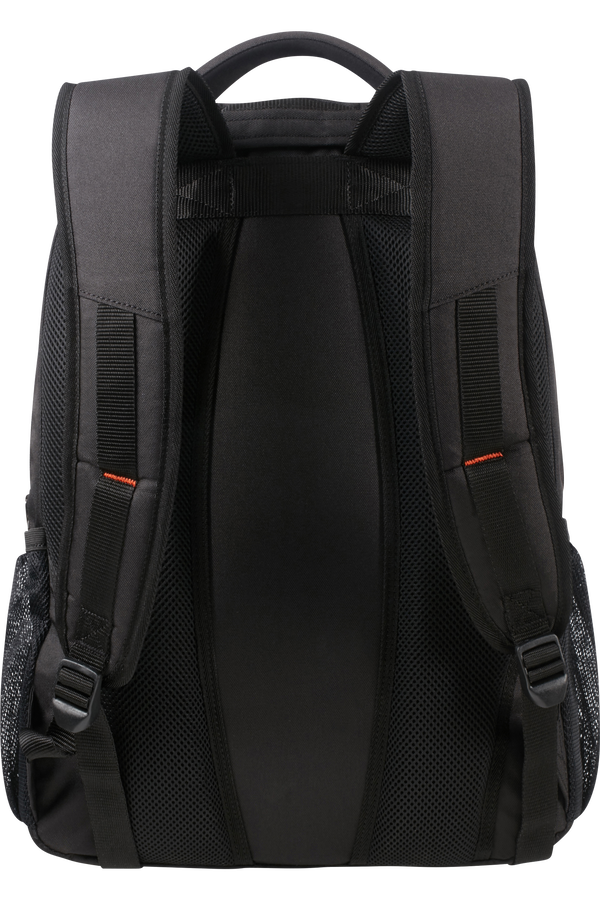 AT Work

Laptop Backpack 17.3"
Details
Specification
Warranty
Limited 2 year global warranty
Max. laptop size
4.5 x 42 x 28 cm (⌀ 43.9 cm)
Max. tablet size
0.8 x 24 x 17.6 cm (⌀ 25.7 cm)
Exterior
Backpack straps
Ergonomic backpack straps
Interior
Returns & refunds
You may return unused merchandise provided you meet the rules described in American Touristers policy on Right of Retraction.
You have the right to retract the sale agreement at any time up to 14 calendar days from the delivery date.
For more information on returns and refunds, please consult American Touristers Returns Policy, or to exercise your right of retraction please follow the returns procedure found here.