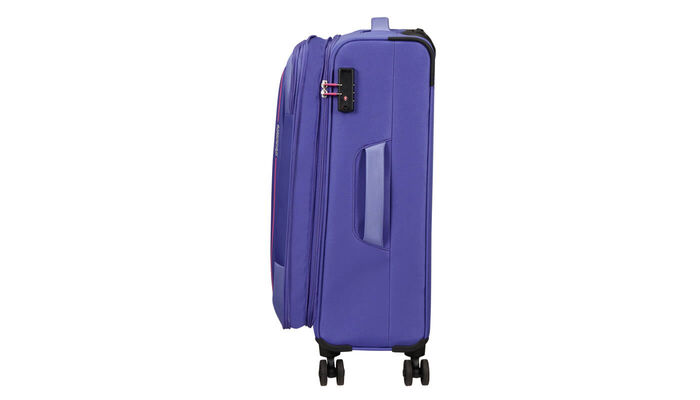 Expandability
Expandability allows more packing space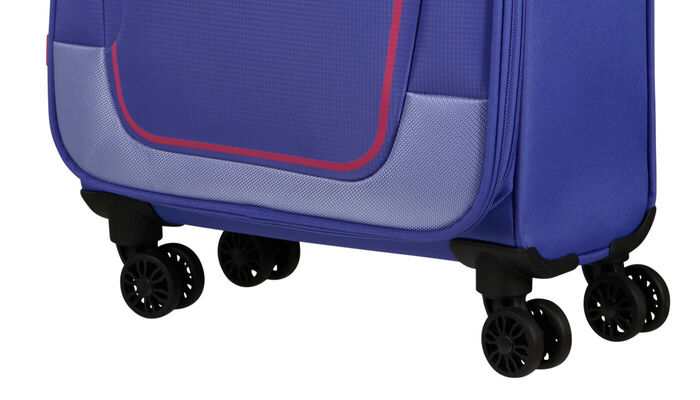 Effortless travelling in comfort
Double wheels for smooth rolling and stable manoeuvring. Soft-touch ergonomic top and side carry handle ensures ultimate ease of use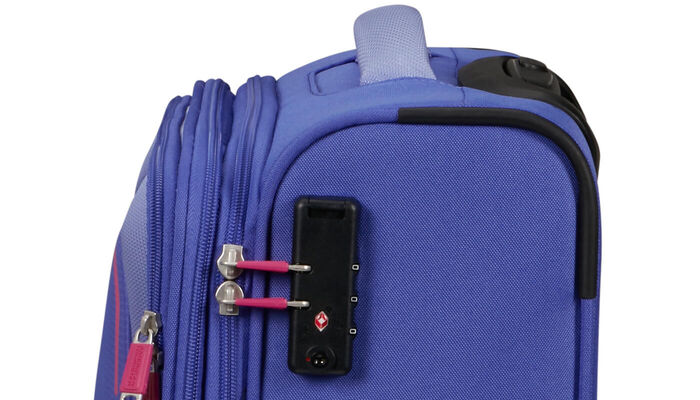 Secure travel
Fixed 3-dial recessed TSA combination to keep your beloning safe and secure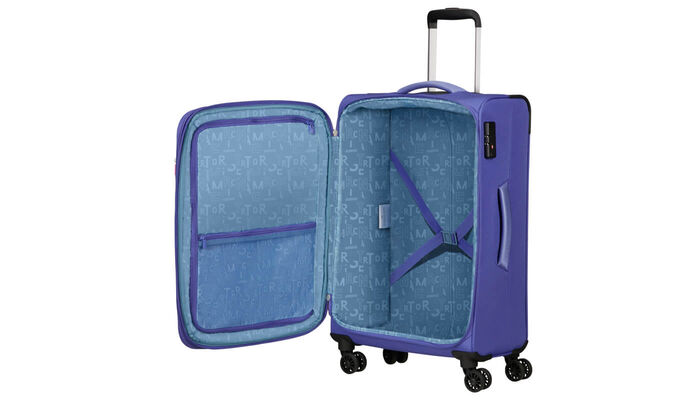 Interior organisation
Upgraded interior with big lining pocket in the top lid and accessory mesh pocket
Discover Pulsonic collection
Pulsonic
Looking for a well featured and colourful travel companion? Our Pulsonic collection is the perfect travel partner for your next get-away!
The playful design,contemporary colour touches and the front panel print are taking care of the looks.
While the expandability feature and double wheels ensure a smooth travel experience. Stay up-to-date with our newest collecton!
Tag us - And get featured
#MeAndMyAT